About Green Professional Technologies
Our commitment towards innovation and providing greater services to our customers is second to none. We take pride in our strong capability for designing and engineering robust software using mobile, web and cloud technologies. Specializing in custom web applications, intuitive mobile apps, and robust data mining techniques, our team creates digital solutions that impact millions of lives. Each solution started with an idea. Connect with us to share yours.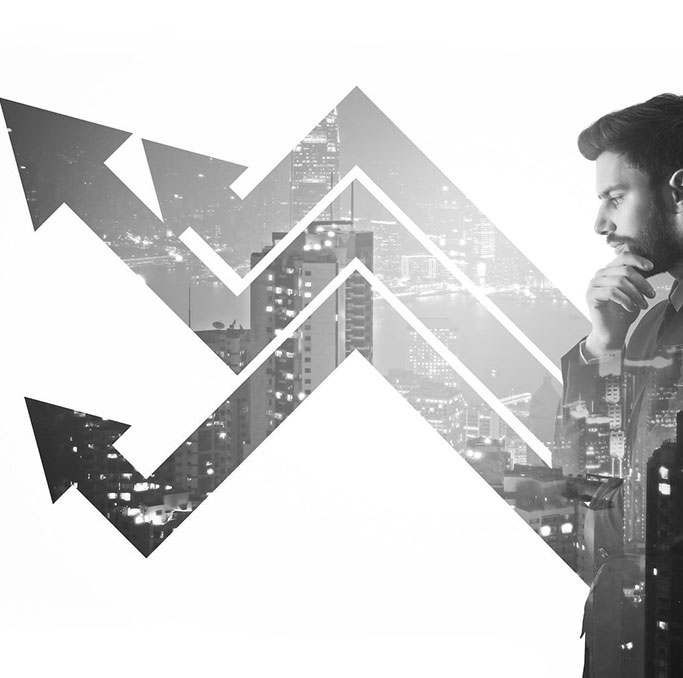 Green professional's technical and business teams provide innovative ideas, deep expertise, and the will to succeed.
WHY PEOPLE TRUST US
We love to build and refine technologies that improve lives while developing great relationships along the way
Build enduring partnerships
We believe in nurturing long term relationships with our clients. You need a partner you can trust to not only bring your idea to life, but also to grow with.
Creating Value
We have rapidly built a world-class team of engineers ready to take on diverse and challenging projects with an aim to create real value for our partners and community.
Proven Capability
Give us a problem and we will engineer a solution! Our team of world-class engineers has developed enterprise and analytical software used by millions of users every day.